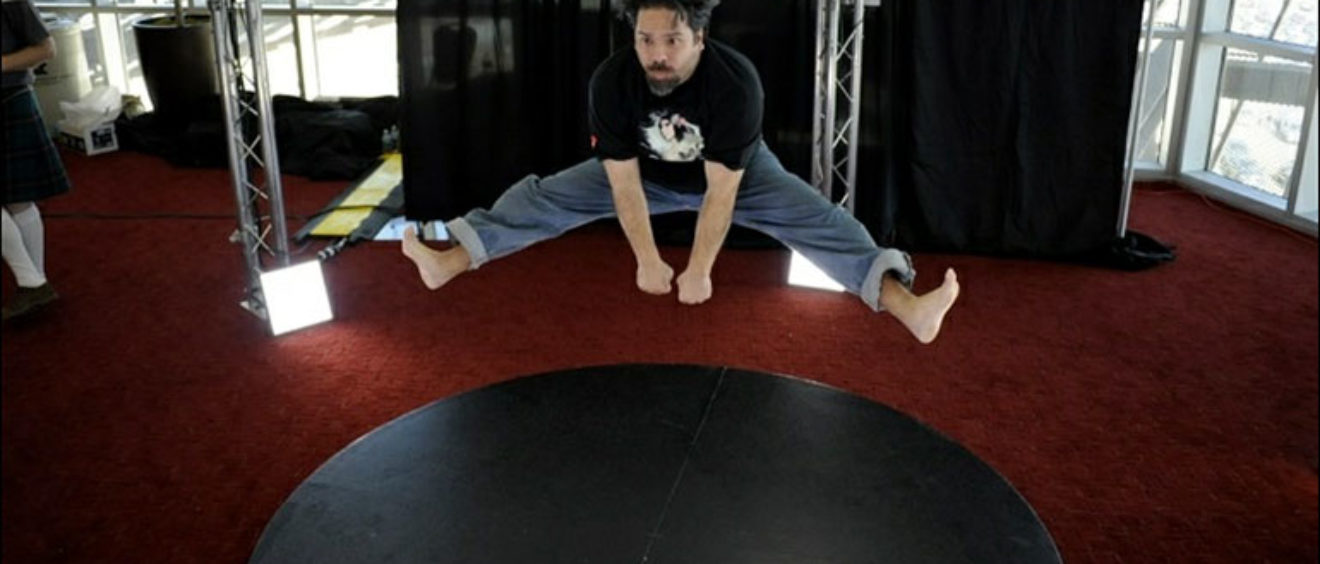 Fun at the 2012 Dallas Comic Con
A spur of the moment decision led the family & I to the Dallas Comic Con over the weekend. I always forget to mark it on my calendar, which inevitably leaves me ill-prepared & without a camera at the event. Yes, I could have used my iPhone, but the visuals demand a better lens. It was jammed packed compared to last year's convention, and I expect the trend to continue in 2013. Captain America seemed to be the hero of choice, although I expected to see more Trekkies given Patrick Stewart was on hand to sign autographs and answer questions.
For me, the highlight of this year's event was the Big Freeze a 360˚ Photo Booth provided by You+Dallas. The setup uses roughly 48 DSLR cameras simultaneously triggered to render the 360 animated effect. I chatted briefly with one of the operators, and much of the tech used was designed by You+Dallas. After watching all the sample images from Comic Con participants I had to give it a try.
Despite some mileage, I still manage to have a little spring in my step. *chuckle* The 360 animated view of my split kick is on the You+Comic Con page. I wasn't the only one that had fun, click the image thumbnails below to view more 360 animated images: